Scott Headrick
---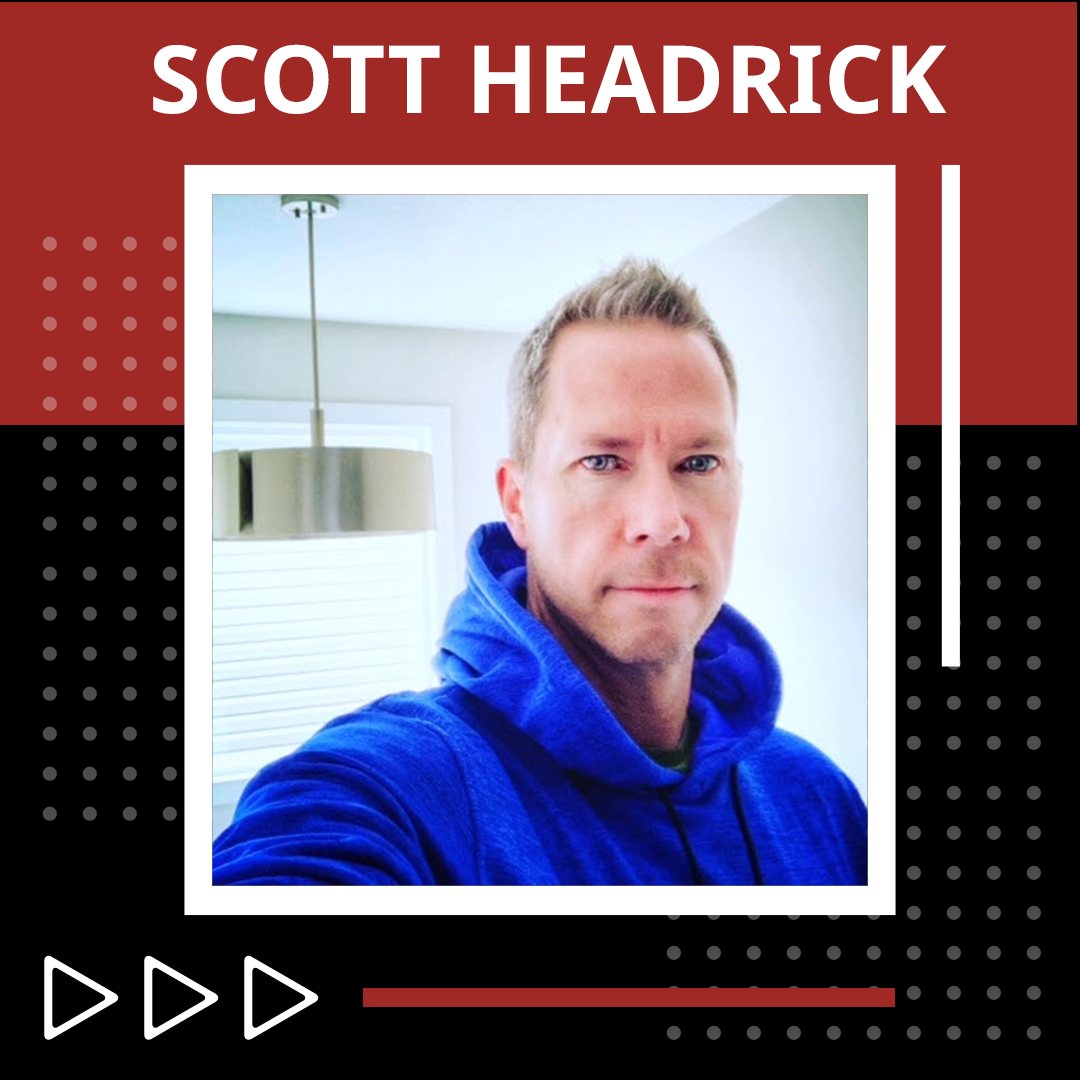 SCOTT HEADRICK
PERSONAL TRAINING SPECIALIST
My name is Scott Headrick and I'm a certified Canfitpro Personal Training Specialist
I offer bootcamps (indoor/outdoor depending on the season) personal and group fitness training, and dry land team training.
I discovered weightlifting over 25 years ago and continue to incorporate the gym regime into my daily routine.
I participated in organized hockey for 12 years and continue to be active in a wide range of sports, from volleyball to Spartan races.
I'm passionate about pushing people out of their comfort zones and achieving their fitness goals!